This is part of the Top Ten Tuesday series started at The Broke and the Bookish.
I haven't read enough mainstream publications recently to really make "if you like this, read this" type recommendations. Instead I've chosen to use a past topic.
Top Ten Books I Can't Believe I've Never Read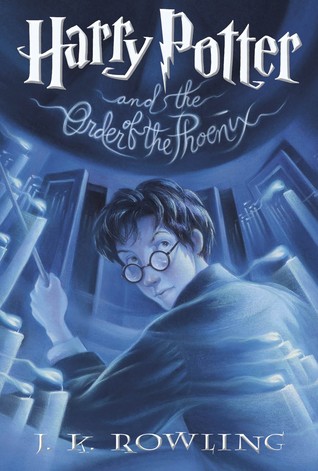 Some of these are especially surprising, being that I got through a degree in English literature without reading them!